27 January 2020
Boot 2020 Recap | Brilliant start to the new water sports decade
Boot Düsseldorf has made a brilliant start to the new decade with a hugely successful event. Visitors were enthusiastic about the wide-ranging programme and the enormous selection of products and services provided by the more than 1,900 exhibitors in the 17 halls on the exhibition site. The international water sports community was delighted by nine unique days in Düsseldorf with a mix of stimulating networking, successful business and memorable experiences. 

More than 250.000 water sports fans (2019: 247,700) from 106 countries made their way to Düsseldorf for boot 2020. Around a quarter of these were international visitors. Florian Brunner, CEO and partner of APM Marketing and member of the boot Düsseldorf's advisory board, emphasizes: "That was the best boot in many years! I am very optimistic about the future.
Istion Yachting was there once again to welcome new and prospective sea-dwellers as well as meet old friends and affiliates. 

So let's have a recap of the most significant new yacht unveilings and world premieres.

Excess 11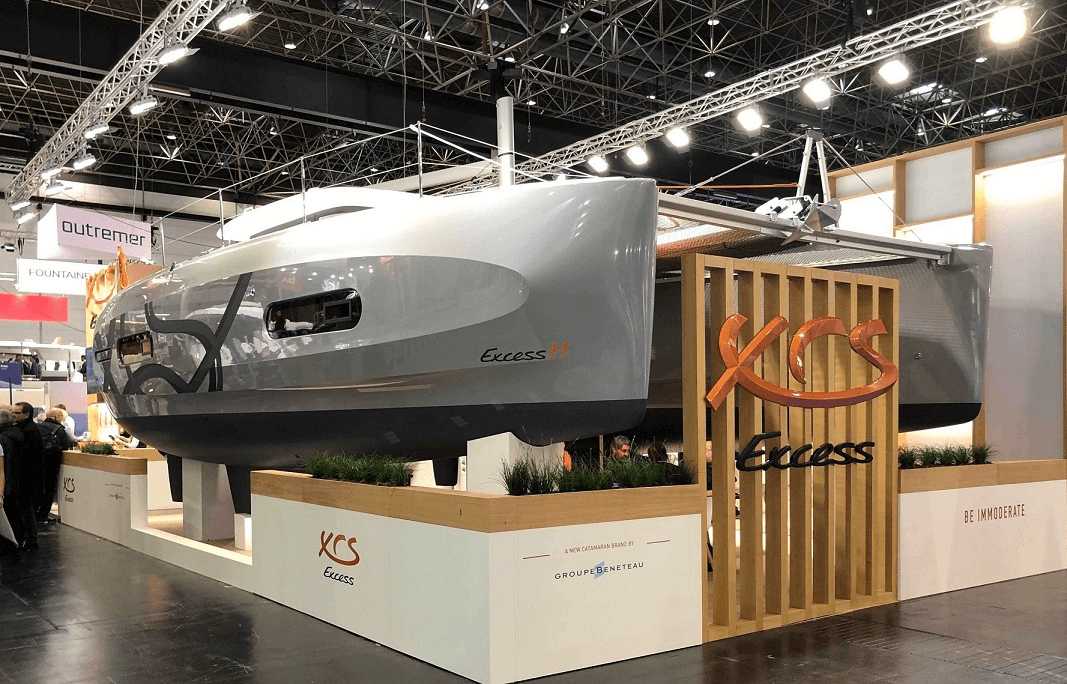 With her hull length of 11 meters (36'), this catamaran already has everything you'd find on a bigger boat: comfort, space and sailing sensations. Like her big sisters, she is as well suited for coastal cruising as for long ocean passages. The Excess 11 is the only large production catamaran available in this size. 
See more: Follow Link on Facebook
Bali Catspace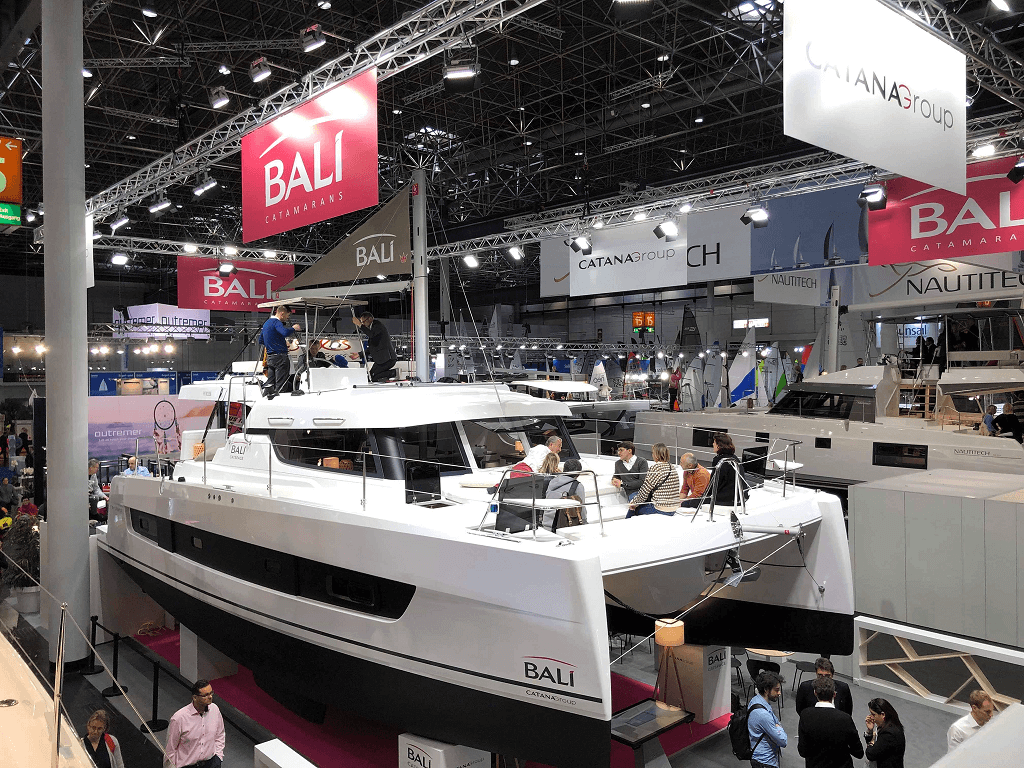 The new catamaran BALI Catspace combines all the latest innovations in cruising.
The integral deck, efficient for sailing, allows you to move smooth around the various spaces, from the aft platform with bench seat to the forward cockpit with lounge and sunbathing area. The full-comfort flybridge is home to an immense and safe relaxation area as well as the helm station designed for single-handed or short-handed use… not to mention the performance and quality that make the Catana group's range so successful.
See more: Follow Link on Facebook 
Dufour 530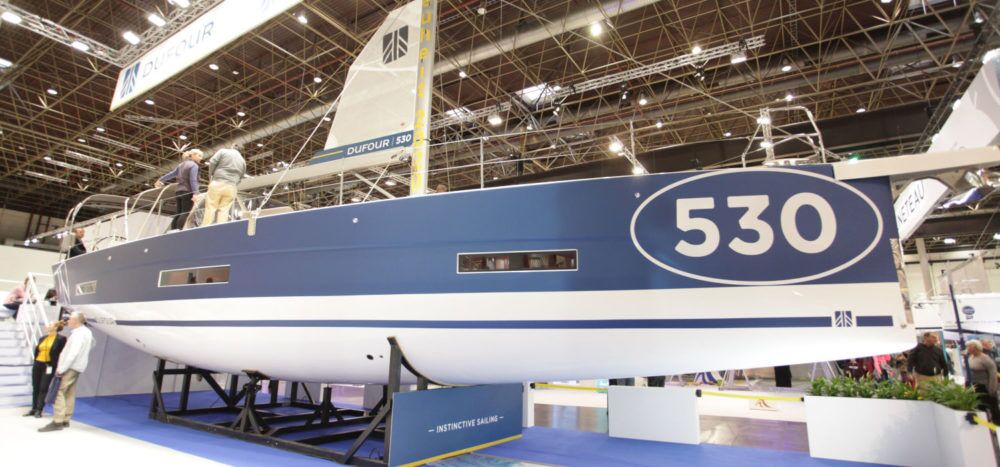 The Dufour 530 is a living reflection of Dufour's extensive know-how.
Developed on the architectural foundation of the Performance range, its authentic racer hull was designed with the aim of creating excitement in the future owner. Comfort is the key to success, which is why Dufour has combined the main features of the Grand Large with an open, safe and fully equipped deck. And to top it all off, breathtaking innovations. Three completely different manoeuvring layouts, a cockpit with completely new functions, a revolutionary bimini concept and a beautiful aesthetic.
See more: Follow Link on Facebook
Sunloft 47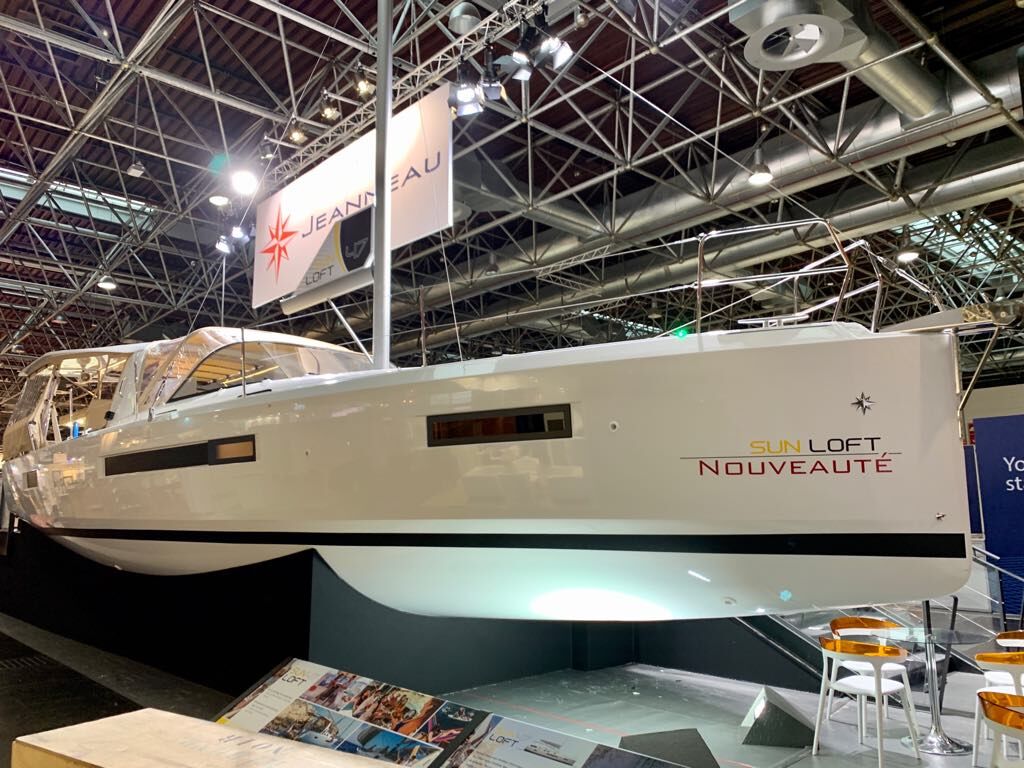 SUN LOFT 47, a Monocat Open to the Exterior.
Designed for sharing and enjoying time with friends, the SUN LOFT 47 offers unique living spaces. 
Open to the exterior, the SUN LOFT 47 offers the chance to maximise the sensations and pleasures of life at sea. To enjoy each moment on the water, this sailboat offers a huge open galley directly adjoining the cockpit. 
See more: Follow Link on Facebook
See you again in January 2021!
Boot Düsseldorf 2021 is being held in Düsseldorf from 23rd to 31st January 2021